About Animal Health Center
Animal Health Center is a well-established, full-service, small animal veterinary hospital providing comprehensive and compassionate medical, surgical, and dental care.
We provide a broad spectrum of diagnostic procedures through in-house testing and the use of external laboratories. We also work closely with local practices when special diagnostic procedures are required. The facility includes a well-stocked pharmacy, surgical suite, diagnostic imaging capabilities such as digital x-ray, and ultrasound. We also have designated areas for hospitalized and critical care patients. Please take a moment to visit our hospital tour section to better acquaint yourself with our facility.
At the Animal Health Center we strive to offer sound advice and excellence in veterinary care. We want you and your family to have healthy pets for a long time. Treating sick pets is very important; however, we also want to educate our clients in ways that promote healthy lifestyles for their pets. Exceptional care and quality service are important aspects to consider when evaluating a veterinary clinic to entrust with the care of your pet. This is why we focus on providing the exceptional service of at an affordable cost each and every visit.
Pet Depot of Madison was established in 1993 as a means for us to offer indoor boarding kennels with outdoor exercise areas, grooming, and pet food for our furry friends.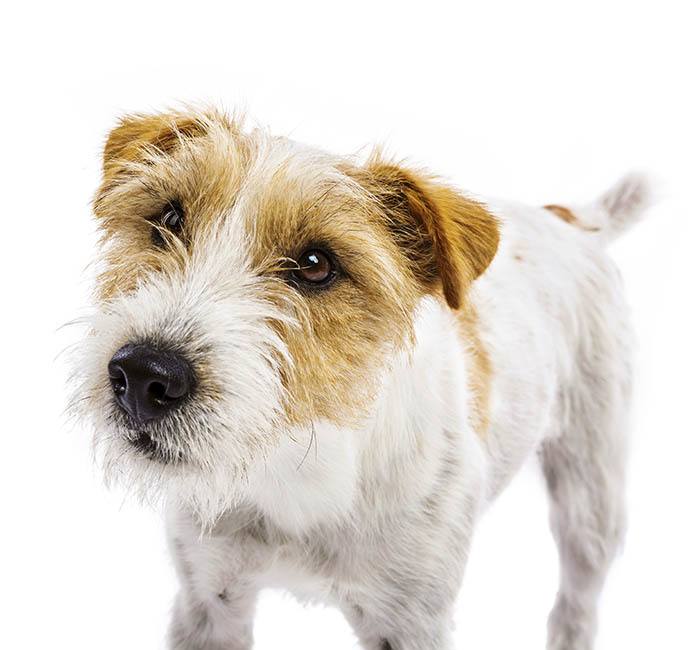 Mission Statement
Our mission is to provide high quality veterinary care and services with an attitude of willingness and compassion to our patients (pets) and clients in an innovative, cost-effective and up to date manner.
We believe a well rounded pet is key to a healthy, happy family. We will promote this through preventative medicine, socialization and grooming.
We will continue to provide top of the line veterinary, boarding, and educational services that our community expects and deserves.
We will strive to promote wellness, relieve suffering, and restore the highest attainable quality of health as quickly and humanely as possible.
At Animal Health Center, our goal is to provide the kind of care for our patients that we would expect for our own pets. It is important to us that you have peace of mind that we will ensure the comfort and safety of your loved one and companion while they are under our care.
Core Values:
Consistency
Dedication
Compassion
Integrity
Knowledge
Leadership
Careers
At Animal Health Center, we are always glad to accept resumes from enthusiastic, hard-working, dependable, team oriented people who wish to join our team of veterinary health care professionals. Contact us to learn more today!
Seeking Veterinary Technician:
Learn more here. To submit an application for this position, email us by clicking on the Contact Us link above.